Historical Art Society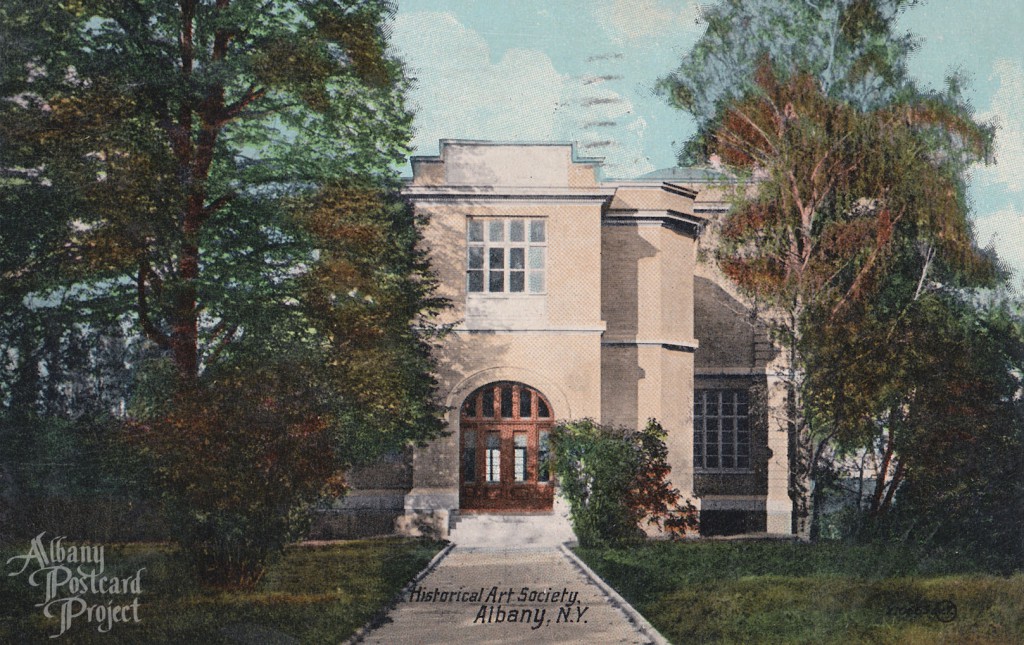 Publishing Era: 1907-1915
Publisher: The Valentine & Sons' Publishing C0., Ltd., New York
Postmark Year: 1909
WHERE THE PHOTOGRAPHER STOOD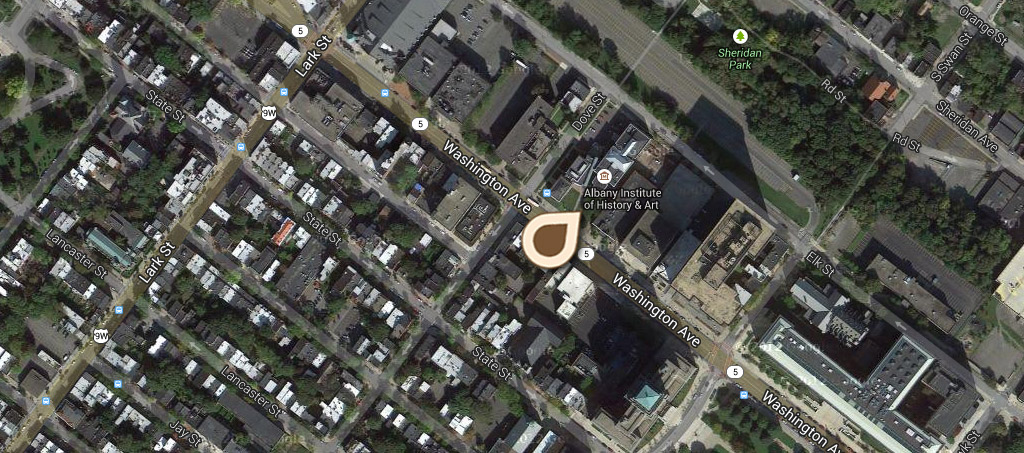 View How it Looks Now via Google Street View
Postmark Date: November 14, 1909
Mailed to: Richmondville
Mailed from: Albany
Note: Dear Edith,-
Is everybody happy, and do you rest any better nights? Here's to hoping. I thought I heard an echo of that full choir Sun. morning. Do you suppose I did? -this is a return for the card you cent me from Cross Hill. (???)
So long-
L.B.B.
Albany Institute of History and Art
Notable Streets: Washington Avenue
Notable Buildings: Albany Institute of History and Art