Lake House, Washington Park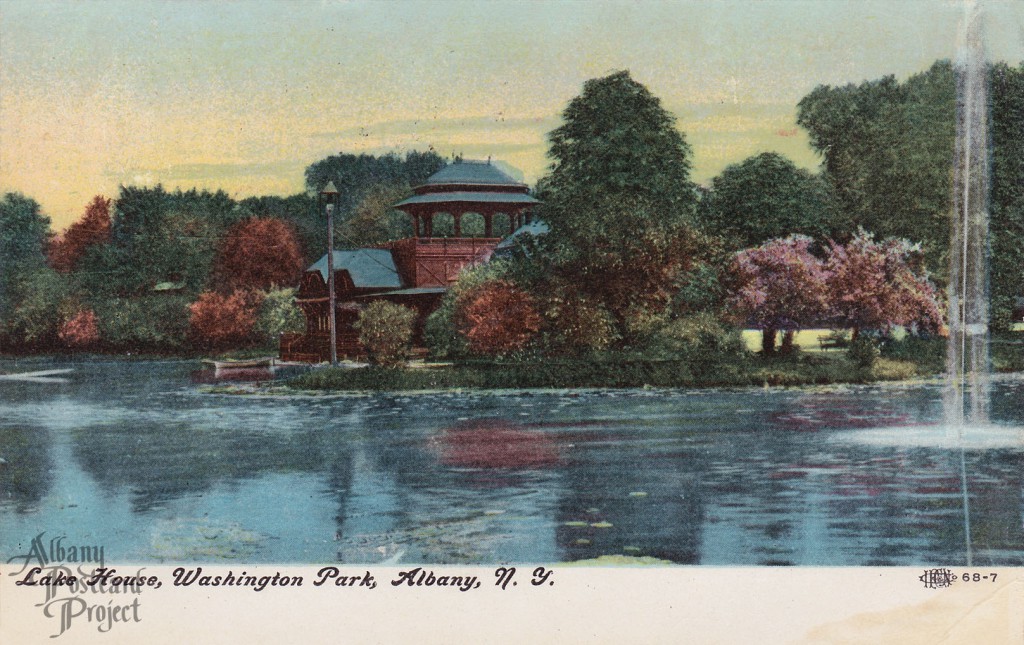 Publishing Era: 1901-1907
Publisher: Unknown
Postmark Year: 1909
WHERE THE PHOTOGRAPHER STOOD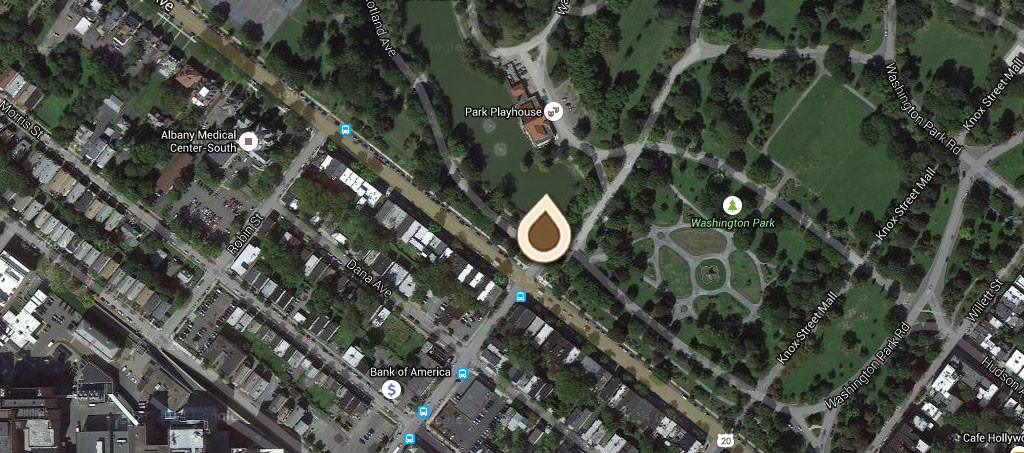 View How it Looks Now via Google Street View
Postmark Date: April 20, 1909
Mailed to: Otsego County
Mailed from: Worcester
Note: Monday morning finds us all well. I am cleaning the kitchen this morning. I will be down Wed morning on the 10 o'clock if nothing happens. Write back if you get this card so I will know whether to come or not. Answer.
A.M.H.
Washington Park Lake House
Notable Streets: New Scotland Avenue, Washington Park Road
Notable Buildings: Lake House on Washington Park Lake