State Street and Northern Boulevard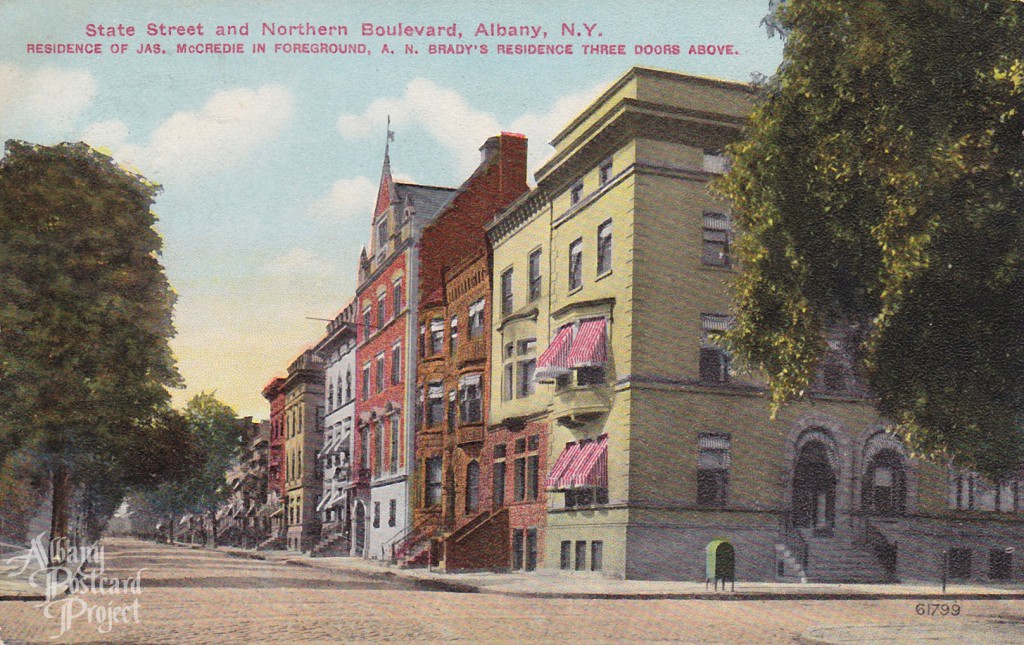 Publishing Era: 1907-1915
Publisher: Unknown
Postmark Year: 1913
WHERE THE PHOTOGRAPHER STOOD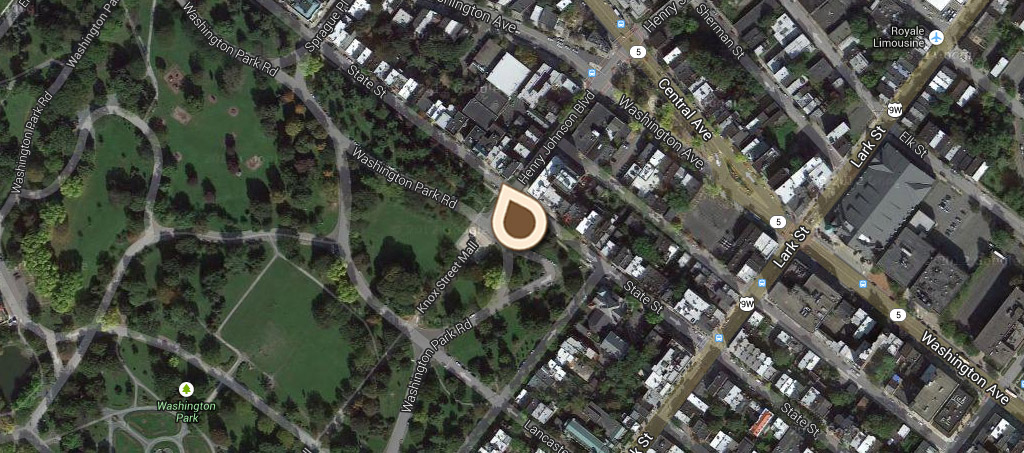 View How it Looks Now via Google Street View
Postmark Date: April 24, 1913
Mailed to: Catskill, NY
Mailed from: Round Top, NY
Note: Dear C. This card will show that I made my trip last Saturday. Enjoyed it much. Mr. Peters will be glad of this dry weather. Hope they are getting along well where F's folks are. Maybe the Cairo paper may tell me, if I look. I hope you and Grace are both feeling better.
Tell Grace the children and I went part way up Round Top last week and got a quantity of Arbutus and the prettiest hepaticas.
Ever sincerely, J.P.M.
State Street and Northern Boulevard
Notable Streets: State Street, Henry Johnson Boulevard
Notable Buildings: James McCredie Residence, A.N. Residence, Rockefeller Institute of Government